>
Urinary Tract Infections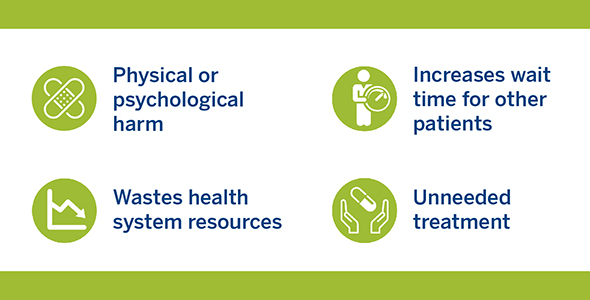 Each year, doctors in the U.S. perform more than 4 billion diagnostic tests, which have become more sophisticated and easier to execute as technology has improved. However, research has found that many physicians assume tests are more accurate than they are.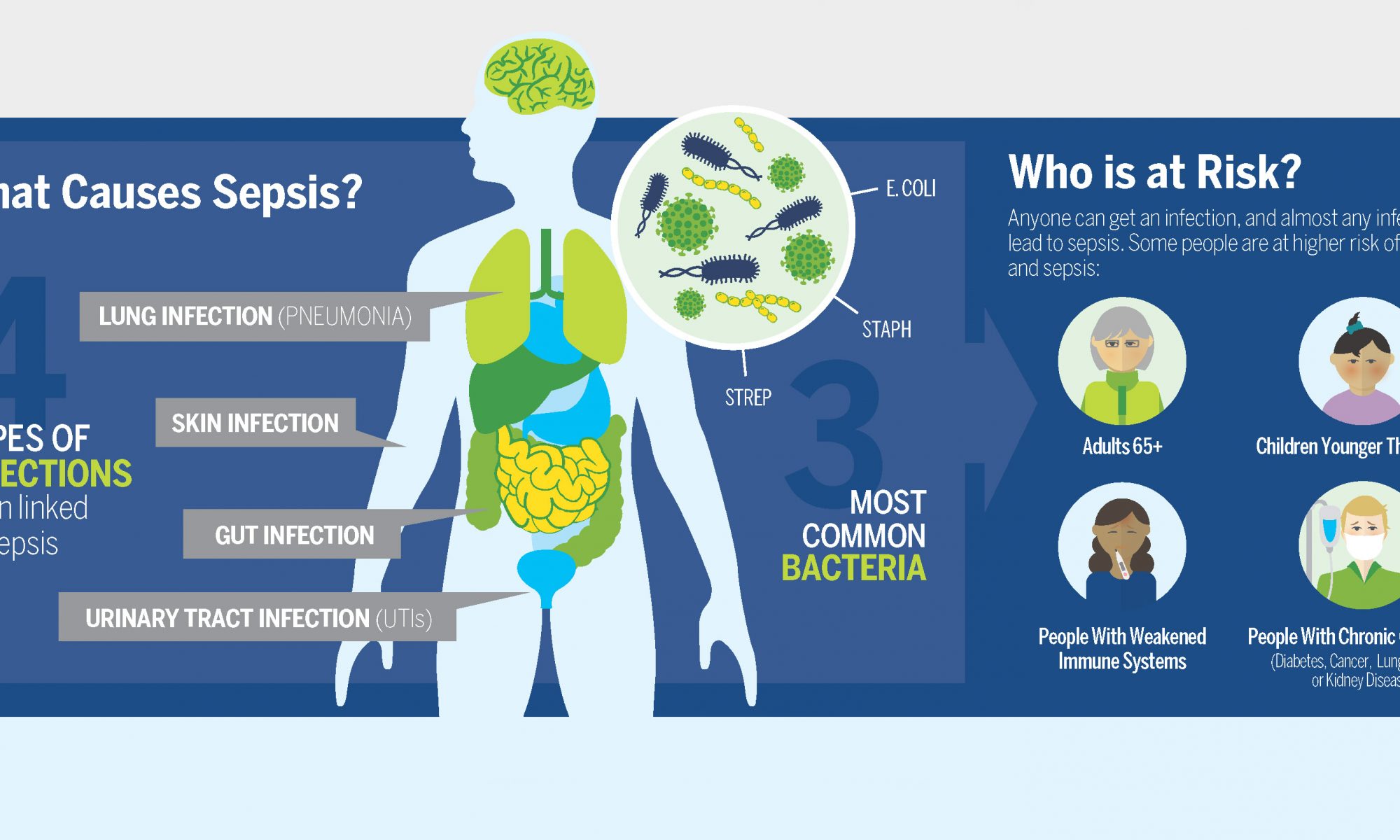 Learn about sepsis: what it is, what causes it, who is at risk, and how it's diagnosed and treated.