>
Acinetobacter baumannii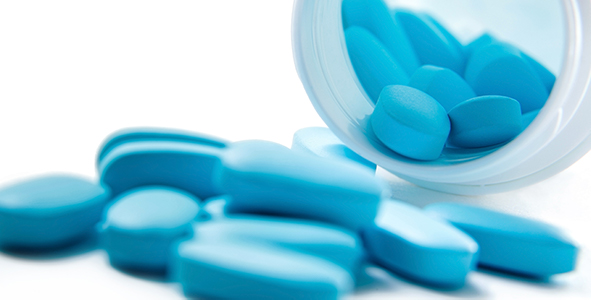 Our 2019 toolkit provides resources for the public to learn about antimicrobial resistance, as well as resources for healthcare, scientific, and administrative professionals.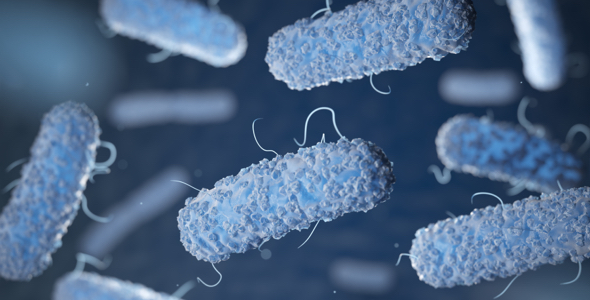 Transmissible CRE infections have been recognized for the last two decades. The first major documentation of CRE occurred in Okazaki, Japan, in the 1980s. Today, CRE infections tend to be most common in India and Southeast Asia.